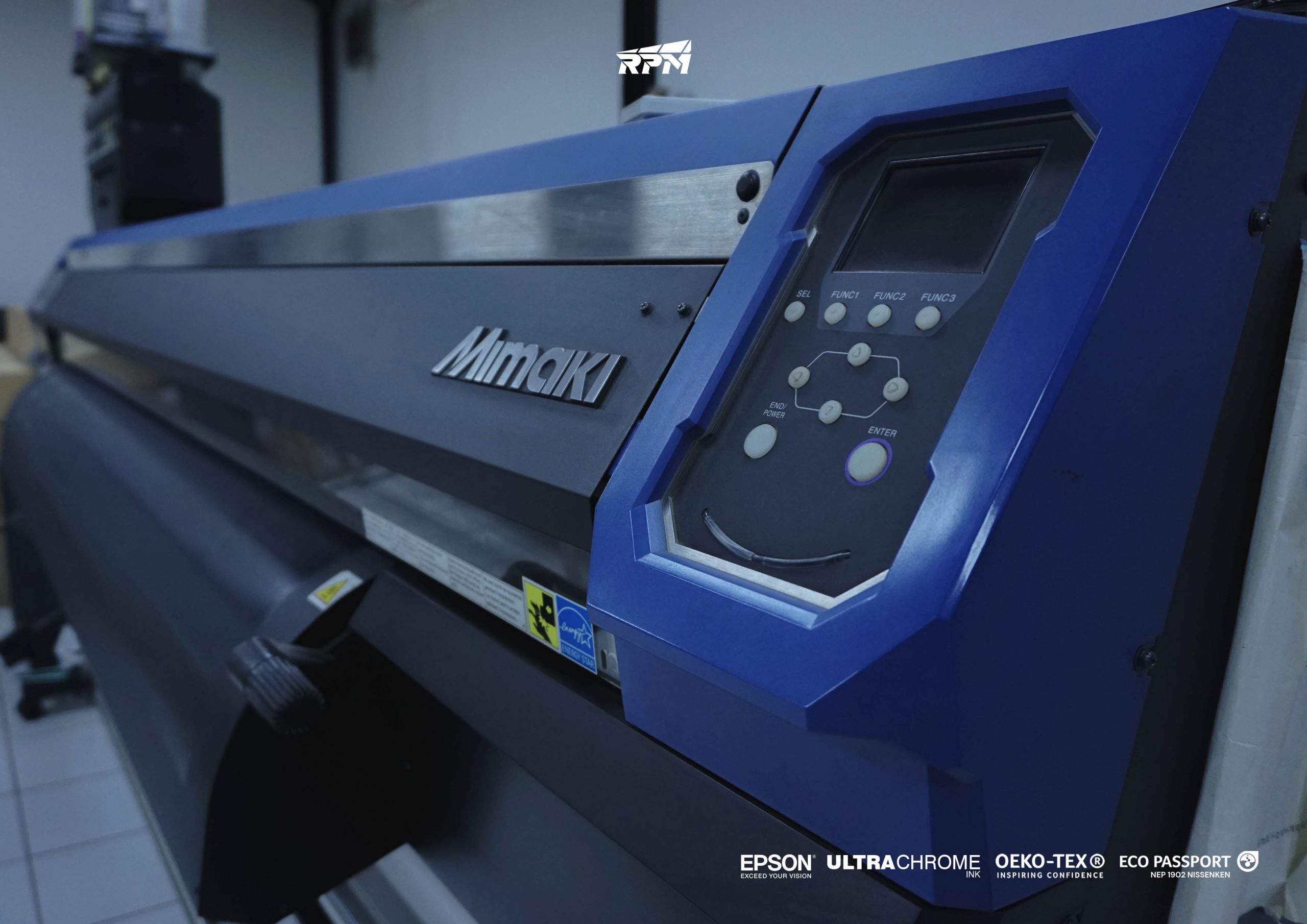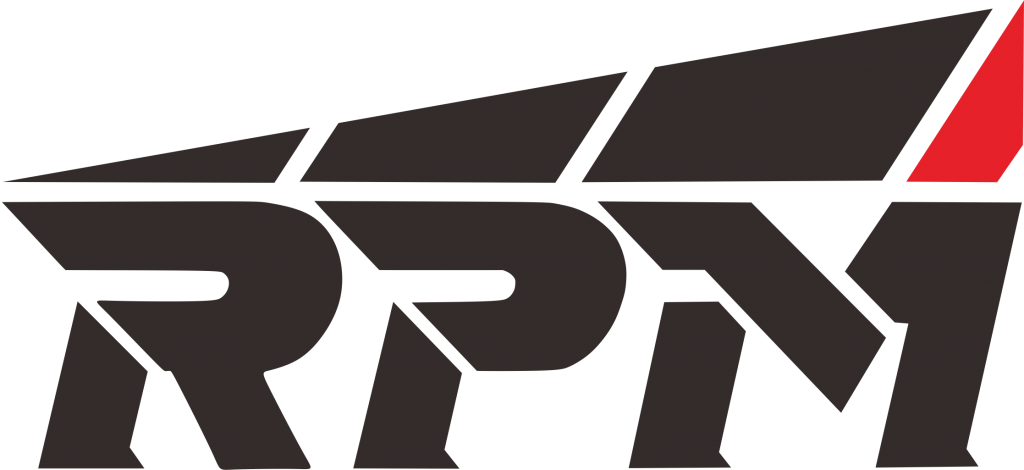 Our special service is large format fabric printing or print all over fabric area with variety of fabric which it use polyster yarn, including PE/spun, spandex or lycra with original ink and high-tech machinery. We produce excellent quality in terms of durability, color fastness, color desity, and consistent printing that our printing fabric is safe to use for both adults and childrens.
Customers who already have a press machine can use this service, we expect customers who already know and understand about the basis of sublimation, and techniques in the pressing process, quality, handsfeel and sublimation risks borne by the customers themselves, a minimum order of 1 meter in width max 158cm.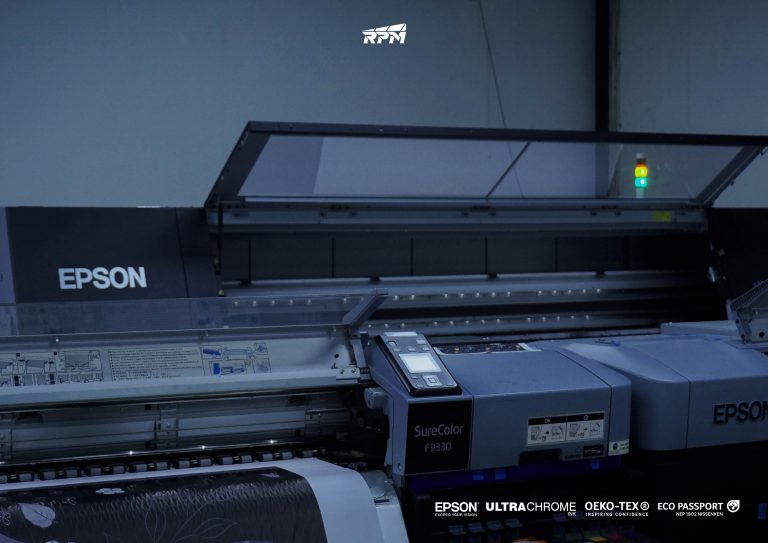 For those customers who want maximum results, roll to roll is the option. Some of the reasons customers choose this process are: The productions process faster than a PC and Roll to Cut pc, Design can be repeat to a huge size and with a maximum length, Color stability and precision design shrinkage is less than the cut pc, thus saving productions needs, Order with a definite position of the logo and writing both the chest and back numbering and the like is not recommended to use this process. No minimum order, the result is more stable when the order is over 10 meters. Maximum print width is 158cm, the price count meter (100cm x 158 cm) get offer attractive prices with quantity min 200meter/design.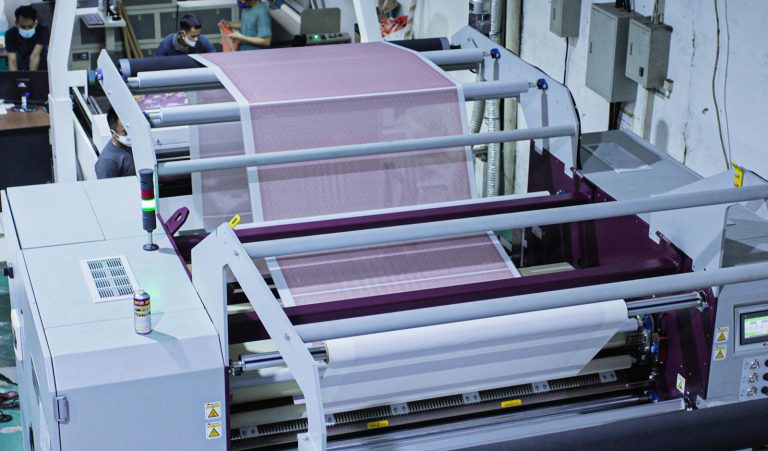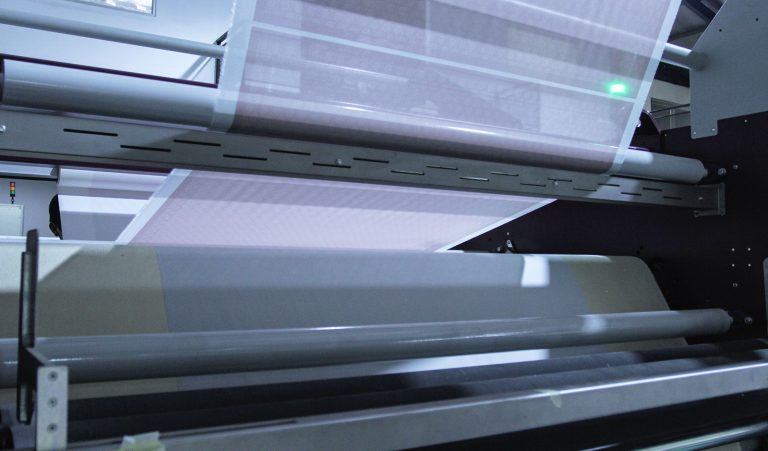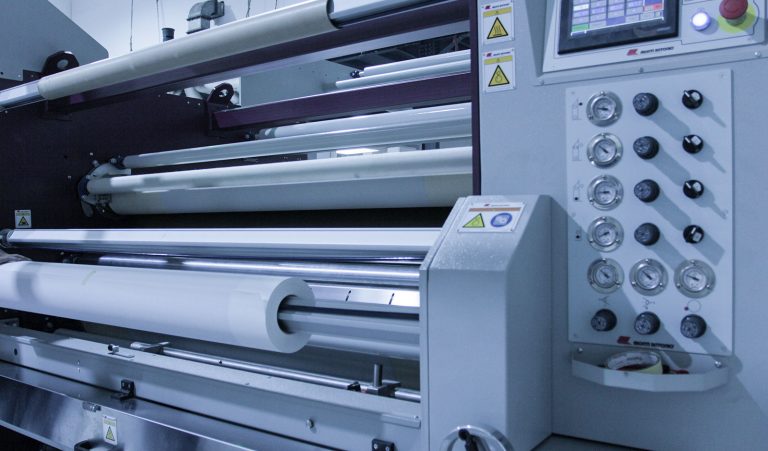 Some of the reasons customers choose this process : There is no minimum order, no minimum design and no minimal panel. Customers are given the freedom to put down and arrange customized patterns with fabric fibers. Printing process faster than a cut pc. Pattern print directly into fabrics. Maximum print width is 158cm. The price count meter (100cm x 158cm)
Some of the reasons customers choose this process: Fabrics which will in printing is a fabric that has been cut pattern. Design can be customized to any size pattern. Customers tolerate unstable material shrinkage(further consultation). Minimum order is 30 dozen per design with max 4size. Minimum order is 30 dozen all size with max 4 design. Minimum order is 30 dozen of one size with max 4 panel size. Design and panels exceeds the maximum then charged extra prices can be calculated per PC or per Panel.







 Our Vision is to be a global textile printing company
Our Mission is understanding and fulfilling customers and market needs. Developing and maintining mutual relationhsips with our suppliers and customers. Constantly developing the potential for the textile digital printing in the future
R – Responsible and Accountable
P – Professional and Focus
M – Market and Customer Oriented
G – Gratitude and Positive Mental
R – Respect
O – Open and Honest Comunication
W – Work as a Team & Work with Heart
S – Champion for Speed
More Information
Want To Be Our Partner?
Let's talk. We're a team of creatives who are excited about unique ideas and help companies to create amazing brand.